Swipe to the left
Evolve F87 M2 Art Car Project
The BMW Art Car Project was introduced by the French racecar driver Hervé Poulain in 1975 with the first Art Car by Alexander Calder.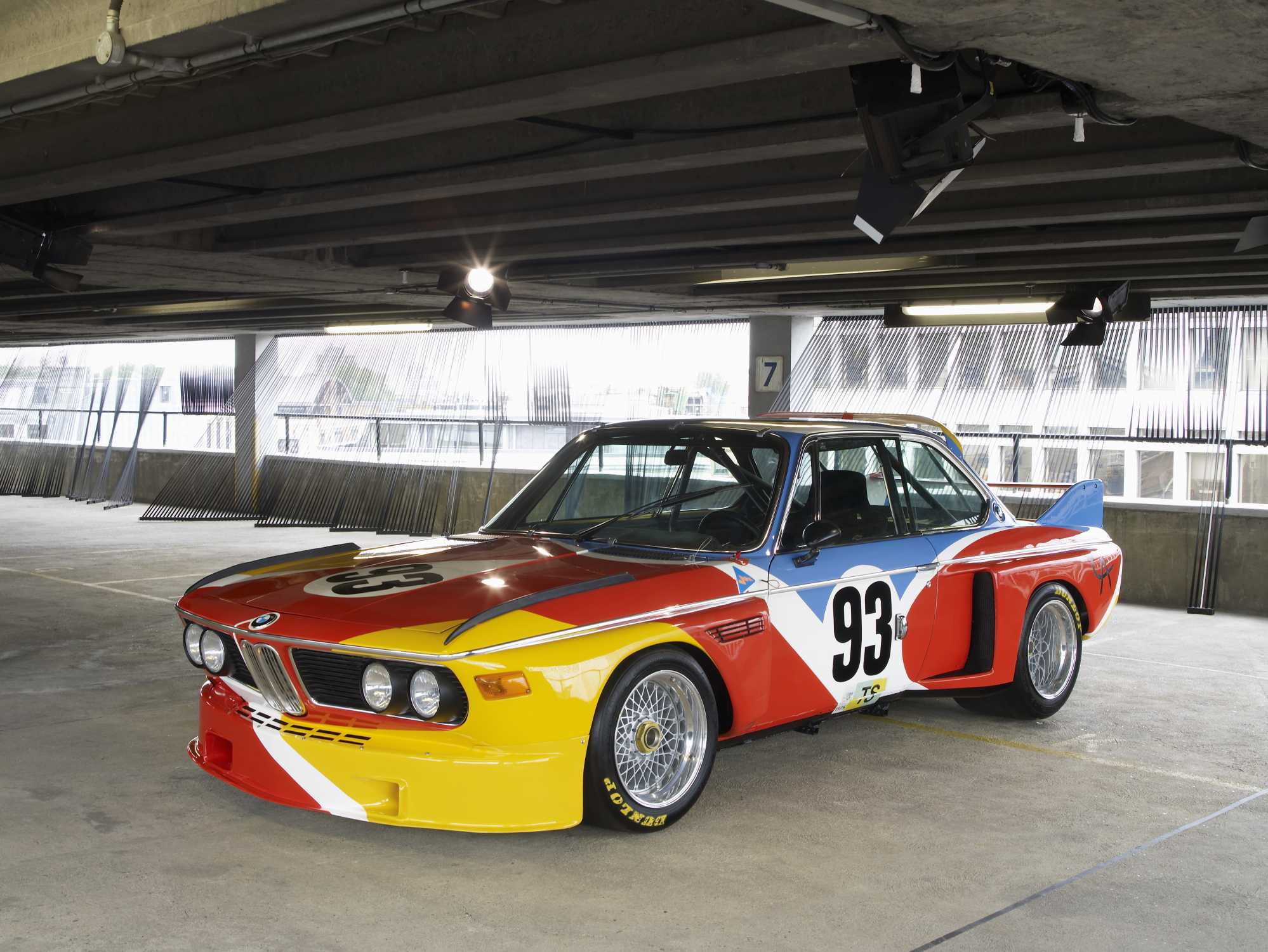 Many renowned artists throughout the world have created BMW Art Cars including Hockney, Chia, Warhol and my personal favourite over the years was the Koons E92 M3GT2.

Chia




Hockney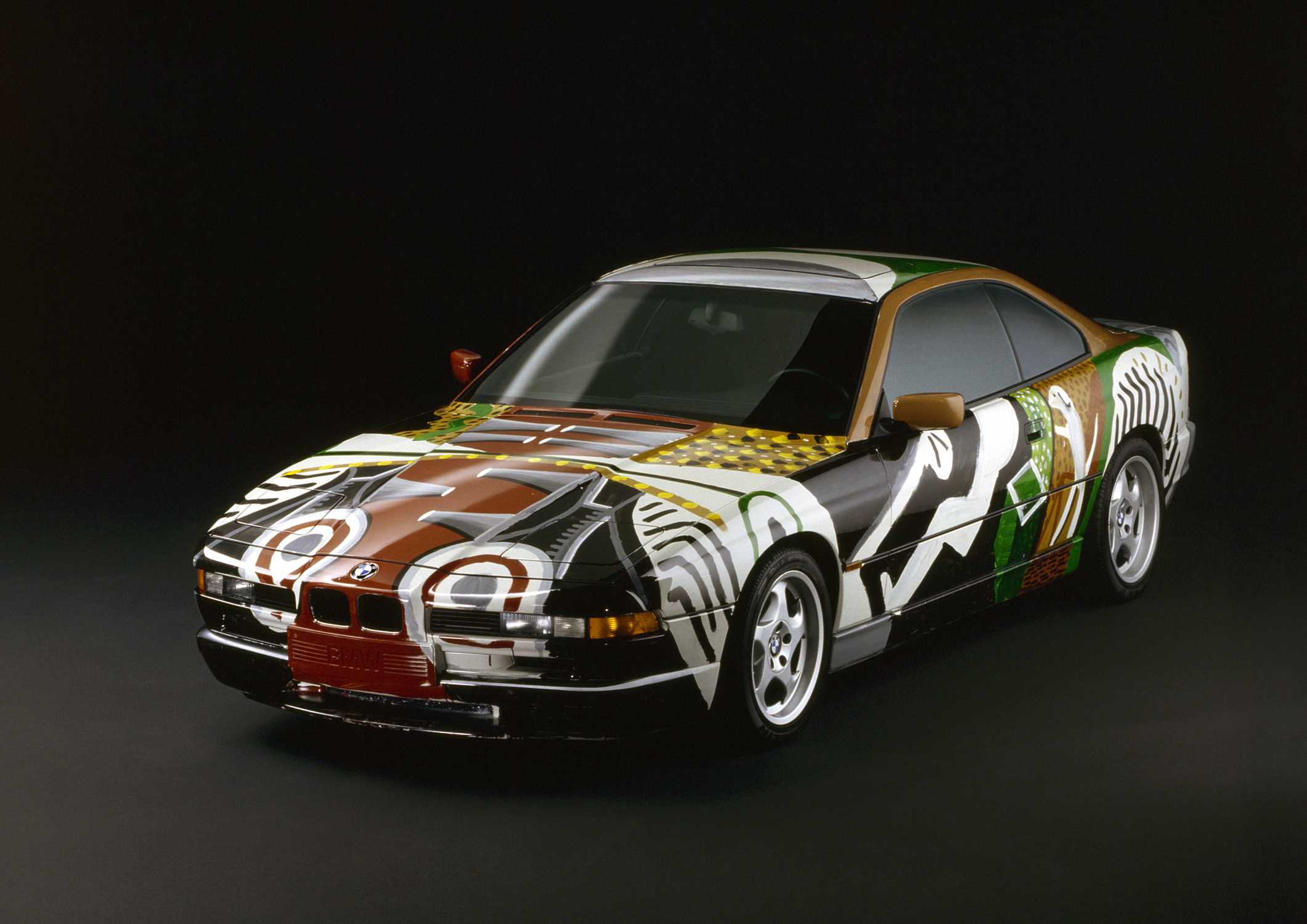 Warhol




Koons




Inspired by these Art Cars over the years I always wanted to create my own. After finishing the M2 GTS build I felt that this would be a great platform for such a car.

The difficult decision would be which artist to entrust with this task. Obviously not being BMW we couldn't get a big name artist to take on something this on our car so I set out searching various sources including Instagram for some art work that I really liked and that would work on the car. I've always liked graffiti so it was this genre that I was searching in. I also wanted it to make people think and to evoke an emotion.

On my virtual travels I came across a company called Marr London (@marr_ldn Marr LDN) on Instagram that was painting clothing and had some prominent clients such as Rita Ora, Kevin Hart, Craig David etc. I found that they also had started a project called Living Art (@living_art8) turning every day objects into Art. I really liked the art work so I met them in London to see if they would be willing to do a collaboration project on our M2. Suffice to say they liked the car and set out to do some mock ups.

I pretty much gave them the freedom to do what they wanted as I was happy with style and didn't want to get in the way of artist expression.

The next challenge was how to carry this out. The usual way would be to do a digital design and then transfer this on to a wrap and wrap the car. We collectively felt that if we could find a way the artist could hand paint. So after some experimentation with some wrap material supplied by V Styling V Styling the artist tried out some paint on them and we settled on a material.

The car was then wrapped in the white material and wrapped by V Styling including some PPF on the carbon area of the hood so that could be painted over. It was then ready for the artist, Aya Fahad, to do her thing with some direction from her colleague Marcel Robin.

In total the painting took around 11 hours and was done on the same day. I was lucky enough to be there for the whole process so I got to see it go from a blank canvas to completion. We have made a time lapse video and a documentary covering the process which will be uploaded soon.

In the mean time enjoy the pictures.


| | |
| --- | --- |
| | |